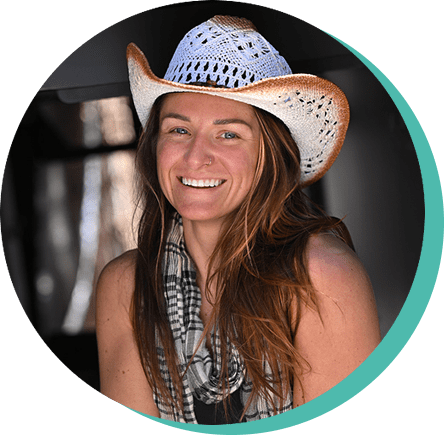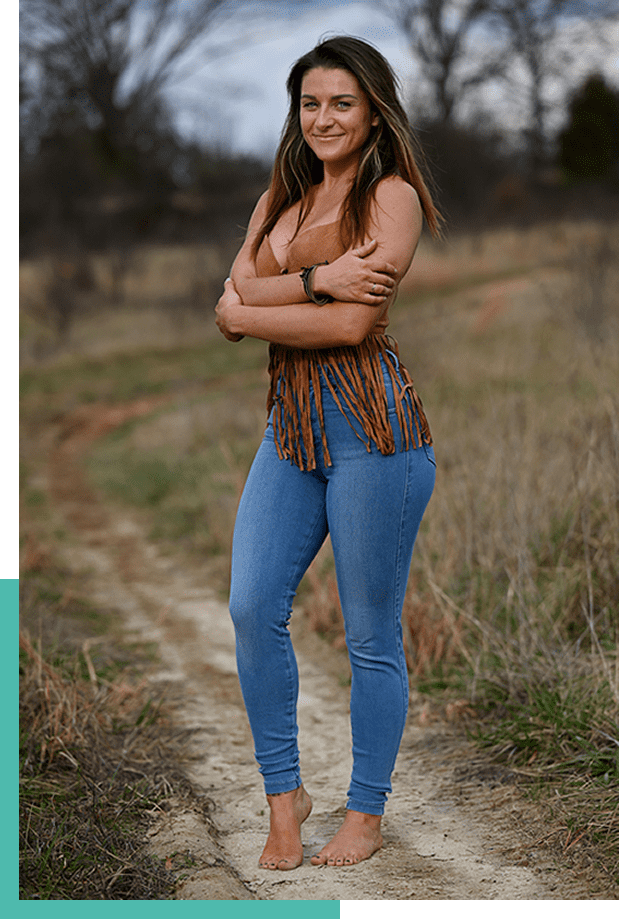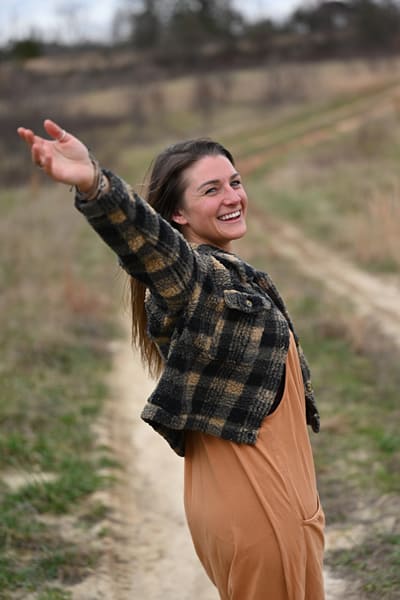 WholisticWanders.com is an online health, wellness, and adventure lifestyle destination. My name is Megan Adolph, and I share helpful ideas in nutrition, organic products, healthy routines, physical fitness, emotional fitness, van life, adventure, dog mom life, and so much more. As the hub for all my lifestyle recommendations and experiences, my social media channels share authentic experiences, wisdom, and helpful advice to inspire you to be the best and healthiest version of yourself.
The Beginning of Wholistic Wanders
I graduated with a Bachelor of Science in Exercise Science and became a certified Holistic Health Coach through the Institute of Integrative Nutrition (IIN). Despite my qualifications, I was STILL struggling to make my health a priority while pursuing my goals of travel and adventure. In 2020, I made a commitment to dig into my education and pursue physical and emotional health.
Since then, I've been on a journey to incorporate healthy foods and ingredients, physical fitness, and overall wellness into each day. And I was DETERMINED to continue traveling and having fun; I didn't want to put my dreams on hold while I "got healthy"; I wanted to experience all the fun and beauty life offers every day. To stay motivated, I began documenting my journey and my progress on social media.
After reaching my physical fitness goals and incorporating habits with organic foods and holistic lifestyle products, I realized I was gaining followers and answering questions about my own health and wellness journey.
Today
I'm still on the same path, but it's now a lifestyle. At the beginning of 2023, I transitioned to full-time van living with my three dogs. Despite living on the road full time, I still make time for exercise, good nutrition, and healthy daily habits.
I love sharing my journey with everyone who wants to prioritize their physical and emotional health and well-being. The Wholistic Wanders community stretches from coast to coast across the U.S. I'm honored to lead thousands of people toward a better life through my social media channels.
I'm glad you're here, and invite you to follow along.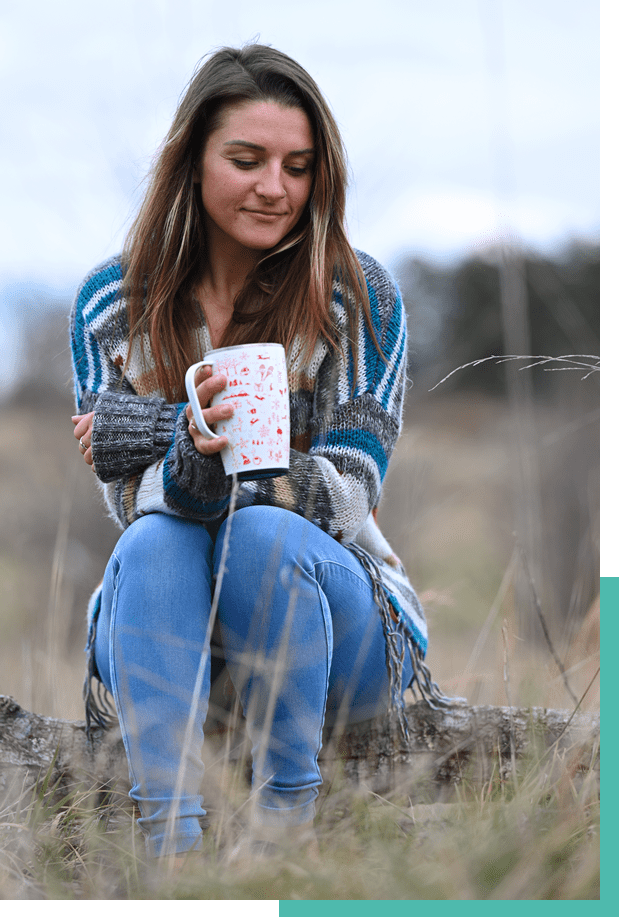 Bachelor's Degree in Exercise Science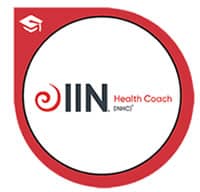 Certified IIN Holistic Health Coach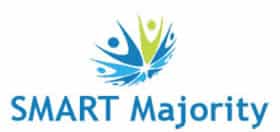 Natural Holistic Beauty and Home Remedies Certification
Natural Holistic Remedies Certification
Natural Organic Gardening Certification
"Your my fav!! Thanks for putting me on this lifestyle – I'm obsessed now"
"I have been extremely ill for 4+ weeks. I'm still here. If we have talked or you have had me in your prayers THANK YOU. AND TO THOSE LIKE @wholisticwanders Your posts remind me how much more I want in life – Thank you!"