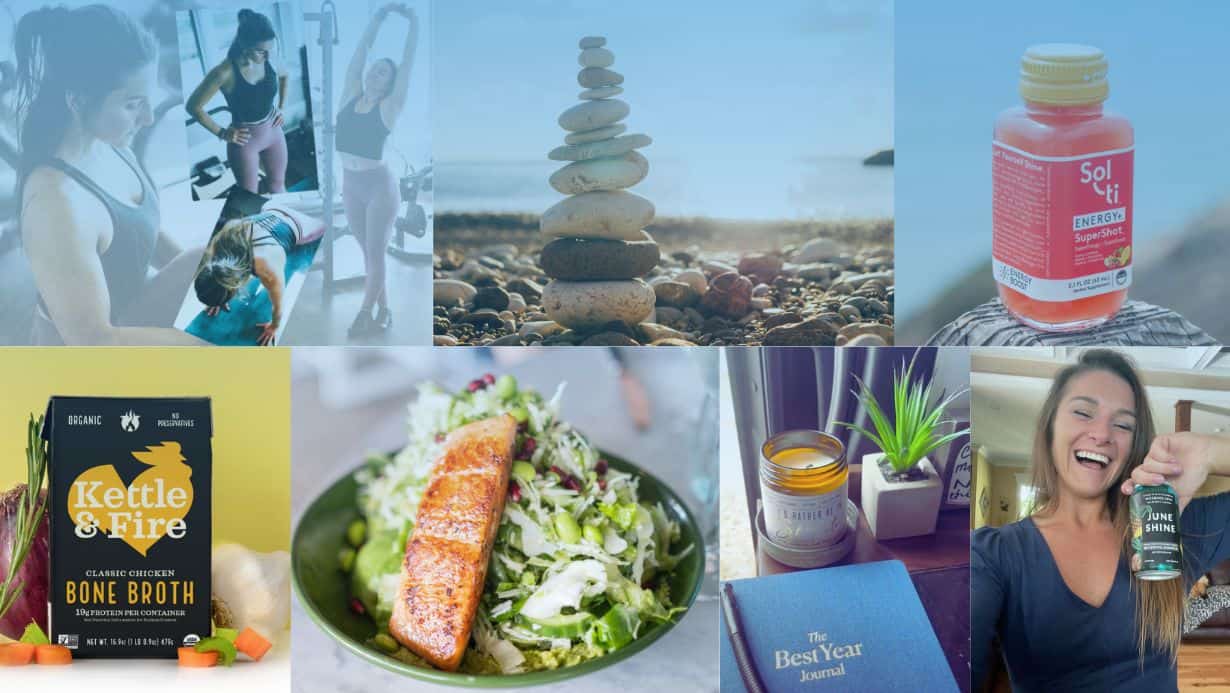 Holistic Product Partners
Product recommendations to help you build a purposeful, active, thriving, and HEALTHY lifestyle. Emotional fitness begins approaching a holistic routine, including the products you use on a daily basis.
Right now, we are building up our partner and affiliate database. Once it's built out, I'll be able to offer you exclusive bundle deals, giveaways, and more special offers to keep you on track.
*Disclosure: I only recommend products I would use myself, and all opinions expressed here are my own. My posts, newsletters, social media shares, linktr.ee, news releases and website/blog may contain affiliate links that allow me to earn a small commission at no additional cost to you. Read full privacy policy here."
Non-toxic Face & Body Products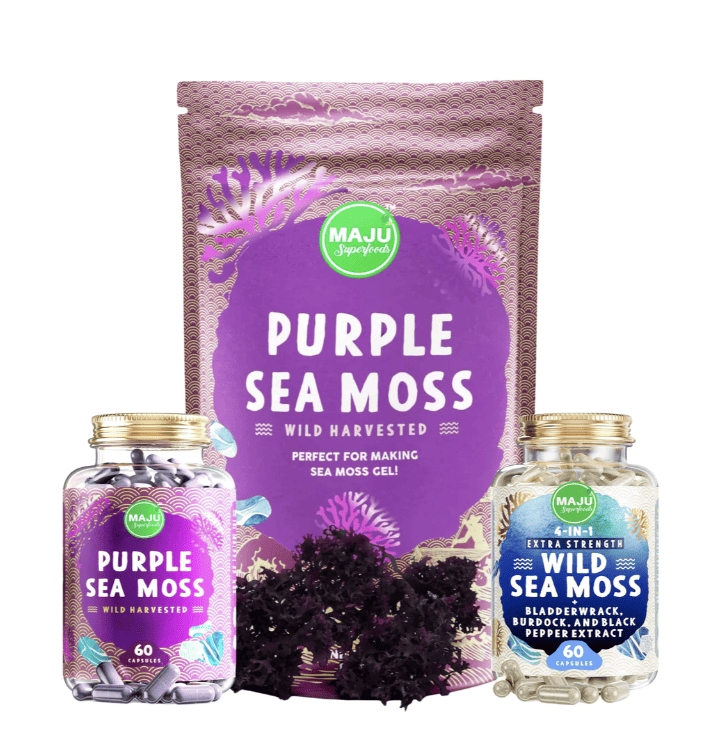 Pure purple Chondrus Crispus capsules harvested by hand from the Atlantic Ocean.
Discount Code:   Wholistic10
What is a Holistic Approach?
A holistic approach to health and healthcare means addressing the relationship between all aspects of a person's life and how it impacts their overall health and well-being. Optimal health depends not just on the food we eat; it's also dependent on balance and belonging, relationships, and so much more. exercise routines, relationships, work-life balance, and much more. 
The holistic Circle of Life concept has 12 main categories. 
Here are the six main groups:
Emotional and mental wellbeing (creativity, spirituality, joy)

Relationships & social life

Career & finances

Home life – environment home cooking, etc.

Health & physical activity
Some holistic practitioners and coaches focus solely on nutrition. The connection between nutrition and your health is powerful; but embracing a true holistic approach to life requires a focus on mental and emotional health, and avoiding toxic products.
I spend time researching ingredients and materials on everything that I use and recommend.
*Disclosure: I only recommend products I would use myself, and all opinions expressed here are my own. My posts, newsletters, social media shares, linktr.ee, news releases and website/blog may contain affiliate links that allow me to earn a small commission at no additional cost to you. Read full privacy policy here."