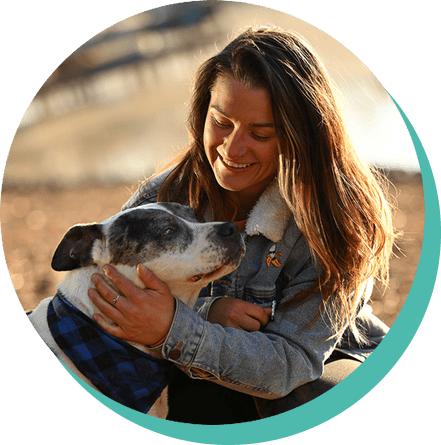 The Wholistic Wanders audience consists of thousands of men and women in the U.S. who are pursuing health and wellness empowerment, sustainable and organic nutrition, and lifestyles that focus on physical fitness, adventures and plenty of time outdoors.
In a survey of more than 1,000 U.S. consumers, 61% reported they trust recommendations from a friend, family member, or influencer on social platforms. In contrast, only 38% are likely to trust recommendations from a brand on social media.
Leading brands know that if they collaborate with  influencers their ideal customers follow, they'll quickly raise brand awareness, generate website traffic, and see positive ROI on their investment.
Get creative! Listen to the podcast below and learn more about promoting your brand on social media.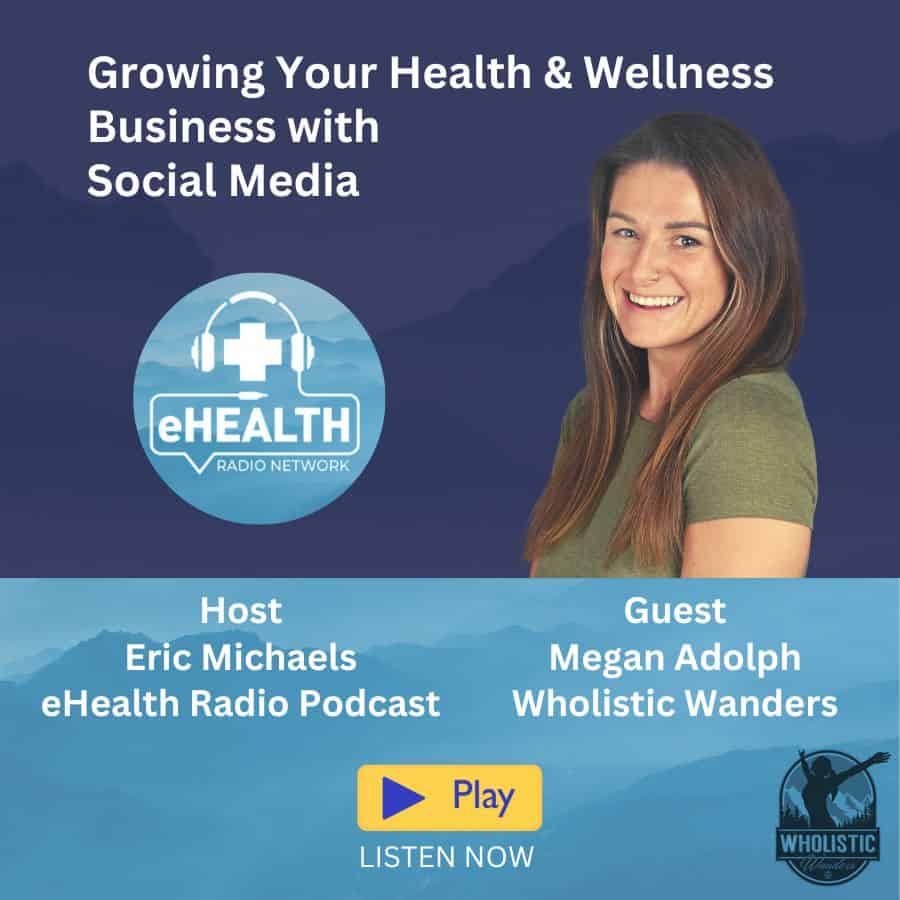 Visit our Holistic Product Partners who support the holistic circle of life with healthy, non-toxic products.