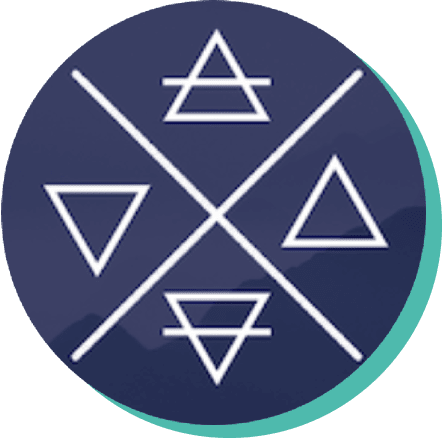 Let's Get Started.
The path toward a healthy and emotionally fit lifestyle isn't set in stone. It's fluid, and there's room for fun and new experiences along the way.
Wholistic Wanders is here to be your guide and your inspiration. How you follow the guide is up to you; pick the best path for you, and let's go!
Varied Paths to The Best Versions of You
Pick One: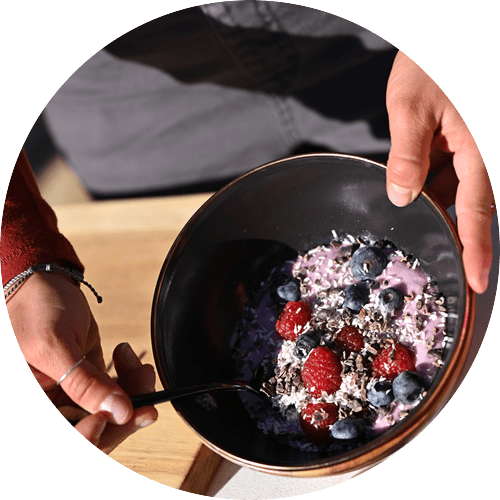 Begin building targeted, incremental nutrion & wellness habits today. As a Certified Holistic Health Coach, I can unlock your wisdom and understanding for healthy food & product choices.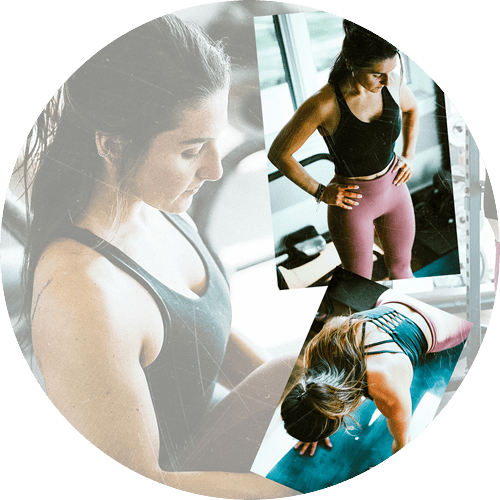 Find a fitness style and routine that fits into YOUR lifestyle. The route to physical fitness looks different for everyone. I'll help you find one that works and encourage you every step of the way.
Ready to fine-tune your wellness transformation with visible goals, focus, & day by day progress