Hey you! Welcome to Wholistic Wanders! I'm Megan Adolph, the operator & founder of Wholistic Wanders; but call me Megg!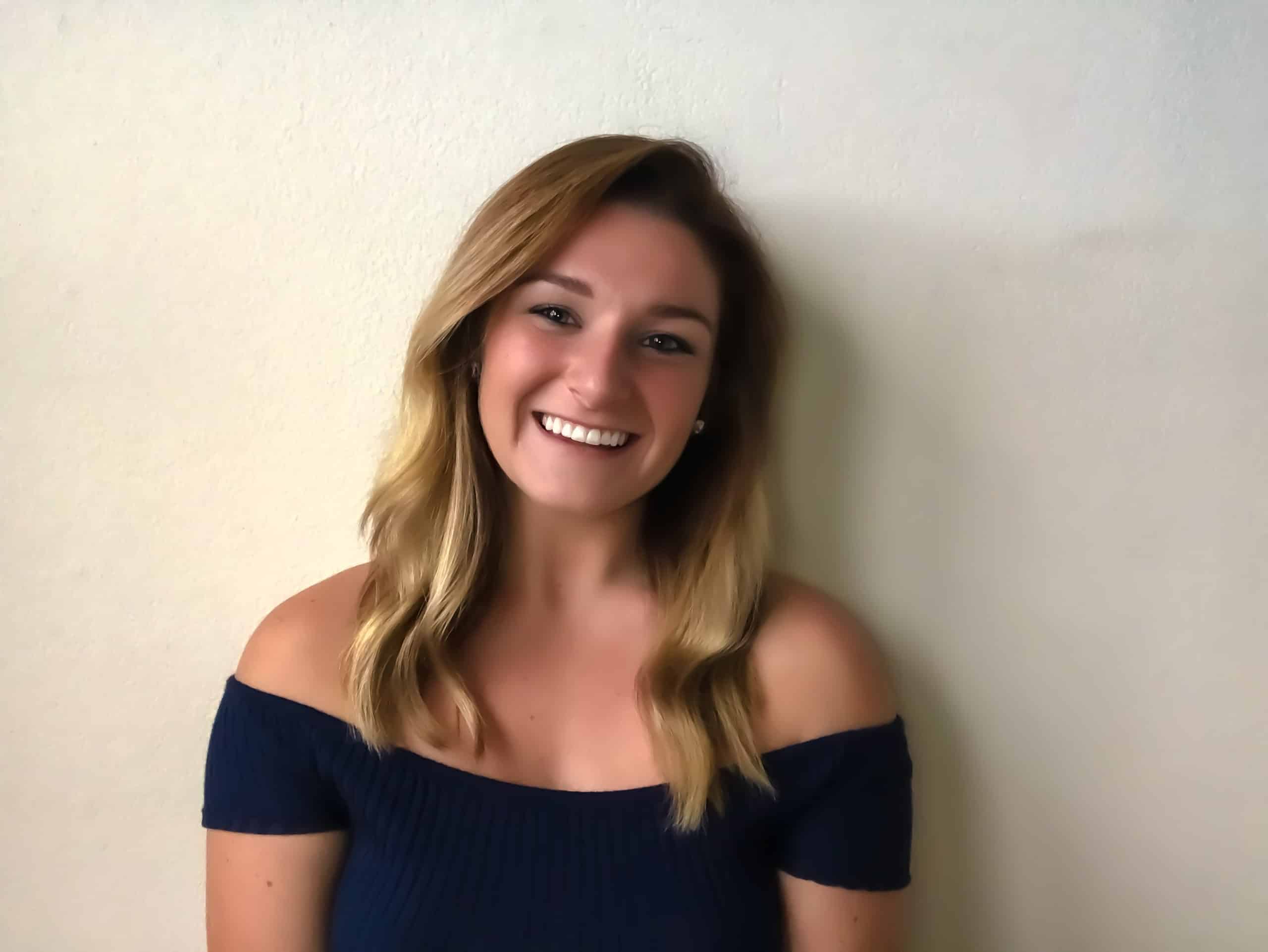 I grew up as a competitive gymnast, traveling around America, intrigued by what the world has to offer. I am a Certified Holistic Health Coach with a Bachelor's Degree in Exercise Science; I have specialized in training clients of multiple age demographics for many years, both in personal & group settings. Be sure to read up on "My Story" to learn how I can better serve you!
[dt_default_button link="url:https%3A%2F%2Fwholisticwanders.com%2Fmy-story%2F"]Learn More[/dt_default_button]
GET FREE RECIPES HERE!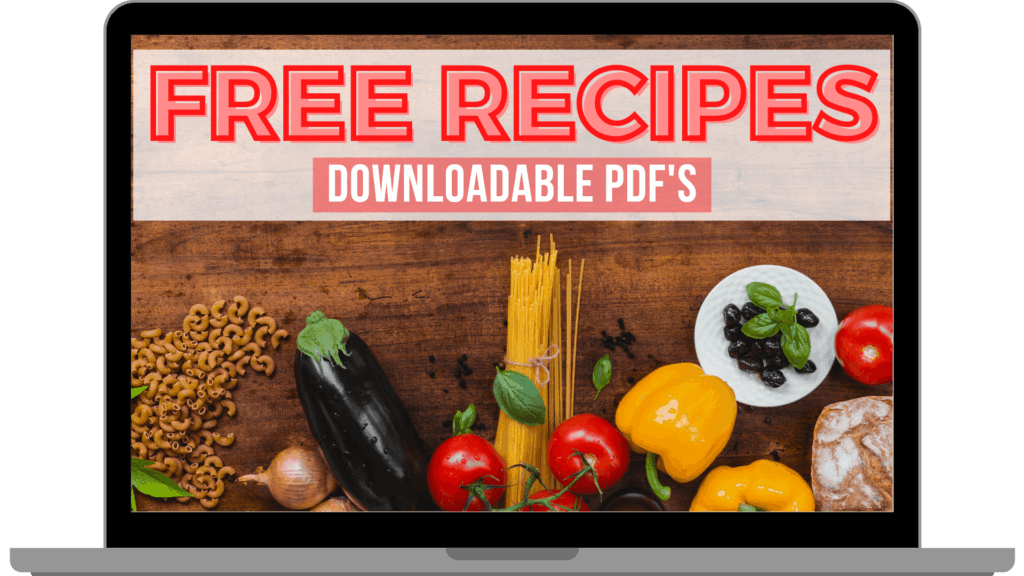 Gain immediate access and download all of my free recipe guides to kickstart your health and wellness journey!