The process can be intimidating if you've never worked with a health and wellness influencer. But working with the RIGHT influencers and focusing on sharing helpful and educational content is a win-win strategy for brands and influencers. You'll have the opportunity to put your product in front of thousands of potential customers in a short amount of time. 
Social Media Influencers 
Social media marketing can be challenging for health and wellness products; it's a crowded market. If you align with influencers that already attract your audience, you'll gain more visibility than you would by focusing on self-promotion and ads on your own channels. 
The best part about social media collaborations is the freedom to customize the content and get creative. For example, if your company needs help on Instagram, talented influencers have followers and higher engagement rates than brands. 
According to Upfluence, fitness micro-influencers have the highest engagement rate on Instagram. If you've wanted to showcase your product in an educational video, but time or budget is an issue, hand it over to an experienced influencer who posts stories and reels all day.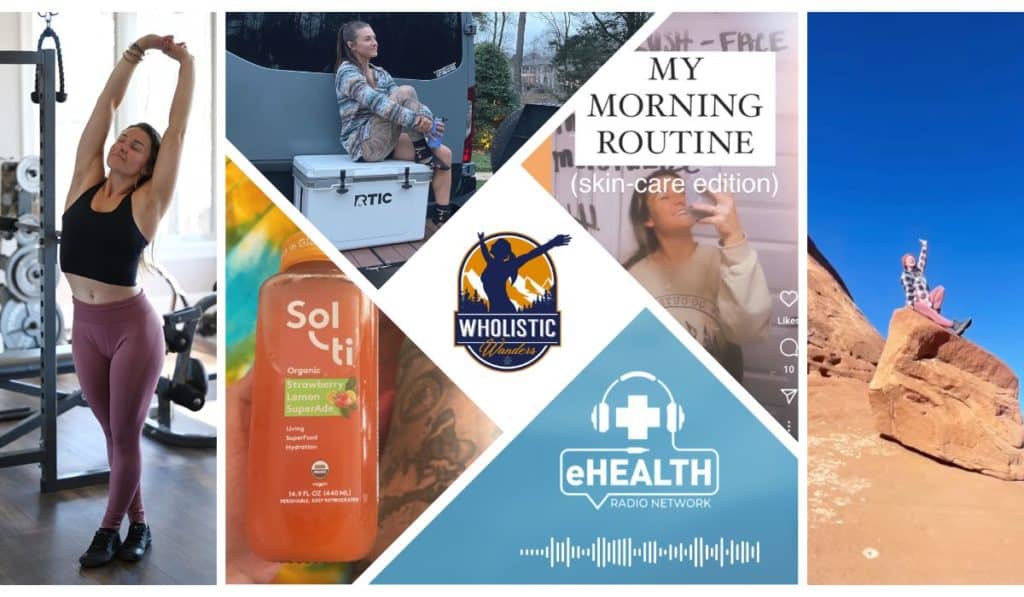 Content Variety, It's Not Complicated 
If your company has a small blog following or newsletter subscribers, many influencers have blogs and newsletter subscribers (myself included). Last year, I created a wellness gift guide that featured many of my brand partners.
Branding with educational content is a great way to help customers find answers quickly. It doesn't have to be complicated – think of simple, eye-catching visuals in your brand's products and logo that attract social media views or drive shares and mentions. 
Evaluating Costs and Benefits
Every influencer has its pricing structure. As a company, you have a choice of using a microinfluencer platform and going for the guerrilla marketing approach, or you can use social media analysis tools to choose influencers with the exact demographics and audience size that fit your requirements. 
Want to learn more about partnering with influencers? Listen to the podcast on eHealthRadio: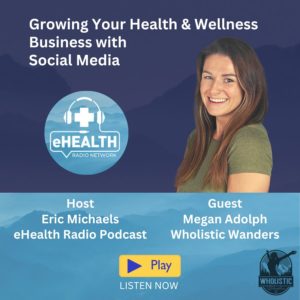 Interested in a Wholistic Wanders brand collaboration? Click here to submit information and I'll be in touch!